Our Team
These are the members of the education team.
We are here to answer your questions and offer advice on all issues relating to our Church schools.
Our pen portraits below indicate the areas in which we are individually able to support you – please email in the first instance unless the matter is urgent.
John Constanti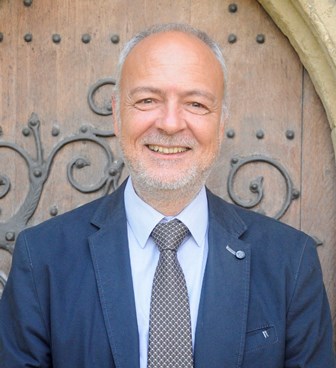 Diocesan Director Of Education
John has served as a governor at six Church schools. He has 37 years' experience, both in this Diocese and the Diocese of Southwark, in working with schools across the different phases of education and advising on wide-ranging educational matters.
John leads the Education Team based at the Diocesan Office in Rochester.
John is responsible for:
The strategic leadership for the planning and structural development of all Church of England schools and academies across the Diocese of Rochester
Advising, supporting and guiding all Church schools and academies on issues relating to property, finance and capital funding to ensure that Church schools and academies remain sustainable and meet the needs of their communities
The planning and development of Church school organisation projects and initiatives including the introduction of academies, free schools, federations and collaborative partnerships across the Diocese
Liaising with schools over improvements and the maintenance of premises and advising on any potential funding streams
John can be contacted on: 01634 560019 Mobile: 07894 424339
Email: john.constanti@rochester.anglican.org
St. Nicholas Church,
Boley Hill,
Rochester,
MEI 1SL
Virginia Corbyn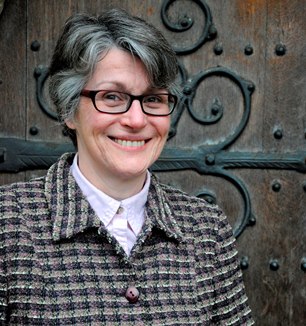 Deputy Director Of Education
Virginia worked in secondary and primary schools for almost 20 years, as well as lecturing and acting as a programme director for primary education at Canterbury Christ Church University. She has worked for both Canterbury and Rochester Dioceses as an adviser and is now the Deputy Director in Rochester. For the past 20 years, she has also served as a SIAS/SIAMS inspector.
Virginia is responsible for:
Supporting and advising schools on preparation for SIAMS Inspection
Supporting schools with the development of Christian vision and associated values, Religious Education, collective worship, spiritual development and church school distinctiveness
Working closely with the Lead Associate in relation to school improvement and supporting vulnerable schools
Admissions
Governance
Organising the Church Schools' Celebration events
Representing the RDBE on the School Effectiveness Committee
Liaising and co-operating with other advisers and relevant bodies including LAs and SACREs
Virginia can be contacted on 01634 560018 Mobile: 07841 371470
Email: virginia.corbyn@rochester.anglican.org
St Nicholas Church,
Boley Hill,
Rochester,
MEI 1SL