Our Team
These are the members of the education team.
We are here to answer your questions and offer advice on all issues relating to our Church schools.
Our pen portraits below indicate the areas in which we are individually able to support you – please email in the first instance unless the matter is urgent.
John Constanti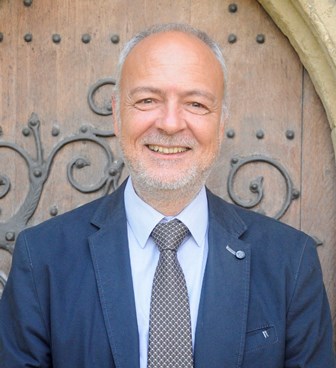 Diocesan Director Of Education
John has served as a governor at six Church schools. He has 37 years' experience, both in this Diocese and the Diocese of Southwark, in working with schools across the different phases of education and advising on wide-ranging educational matters.
John leads the Education Team based at the Diocesan Office in Rochester.
John is responsible for:
The strategic leadership for the planning and structural development of all Church of England schools and academies across the Diocese of Rochester
Advising, supporting and guiding all Church schools and academies on issues relating to property, finance and capital funding to ensure that Church schools and academies remain sustainable and meet the needs of their communities
The planning and development of Church school organisation projects and initiatives including the introduction of academies, free schools, federations and collaborative partnerships across the Diocese
Liaising with schools over improvements and the maintenance of premises and advising on any potential funding streams
John can be contacted on: 01634 560019 Mobile: 07894 424339
Email: john.constanti@rochester.anglican.org
St. Nicholas Church,
Boley Hill,
Rochester,
MEI 1SL
Gemma Hitch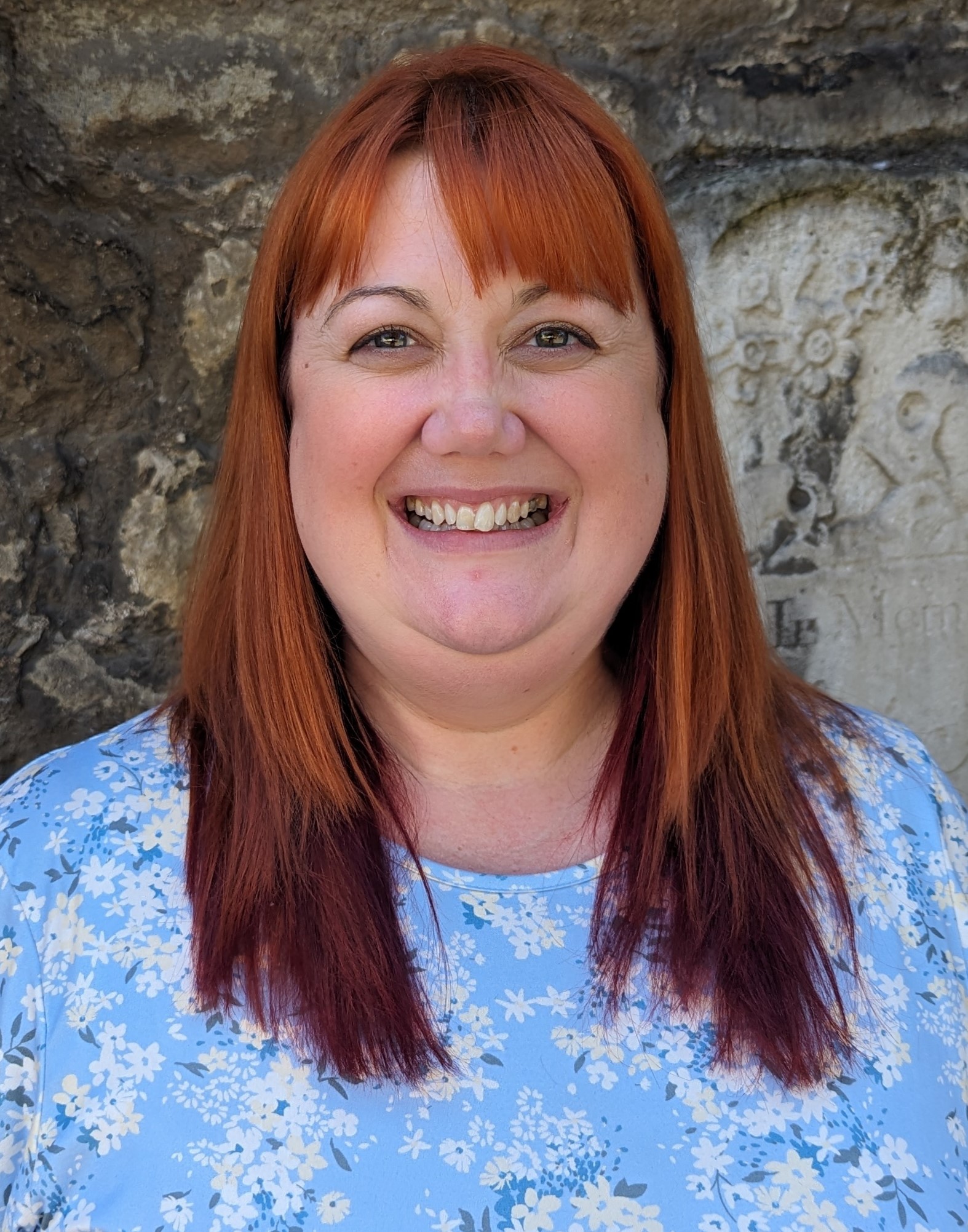 Gemma is responsible for
Offering advice and support in relation to school improvement and supporting vulnerable schools

Admissions

Governance

Organising the Church Schools' Celebration events

Representing the RDBE on the School Effectiveness Committee

Liaising and co-operating with other advisers and relevant bodies including LAs and SACREs

Working closely with diocesan partners to support and advise schools on preparation for SIAMS Inspection

Working closely with diocesan partners to support schools with the development of Christian vision and associated values, Religious Education, collective worship, spiritual development and church school distinctiveness
Gemma can be contacted on 01634 560018 Mobile: 07841 371470
E: gemma.hitch@rochester.anglican.org
St Nicholas Church,
Boley Hill,
Rochester,
MEI 1SL
Gemma has 20 years experience in education, first as a teacher and then a school leader. She taught in schools in Hertfordshire and Kent, before taking up a Deputy Headship at a school in the London Borough of Newham. For the 8 years prior to her appointment as Deputy Director, she was Headteacher of Laddingford Primary School, on the outskirts of Maidstone.
Louise Liddy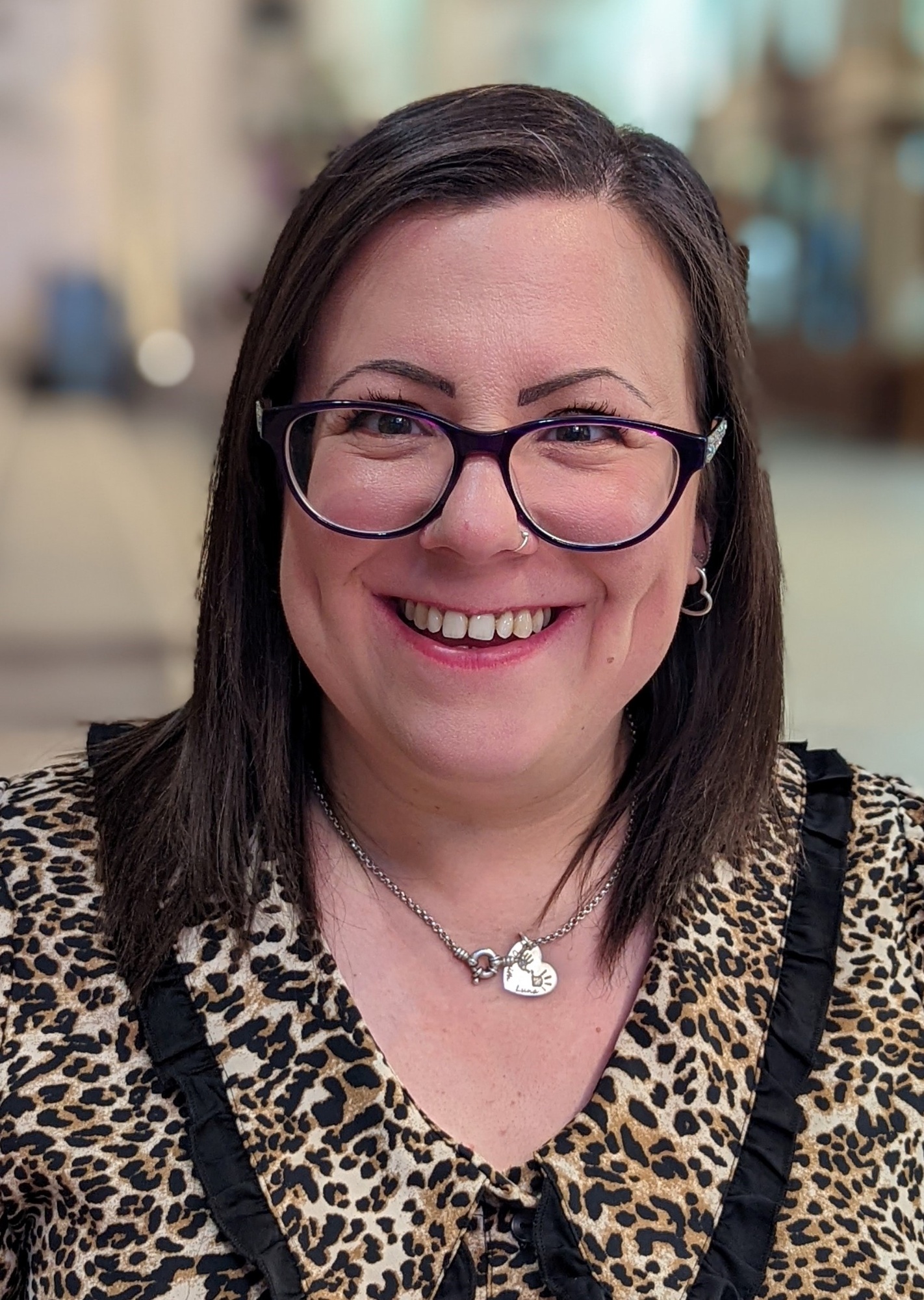 Administrative Assistant
Louise has worked as a PA for over 20 years primarily working in the legal industry. Louise joined the Diocese of Rochester in 2022.
Louise is responsible for:
Making arrangements and prepare documentation for all meetings, including attending and minuting meetings as well as co-ordinating other events such as training and conferences
Updating and maintain all DBE records, including records of appointment of governors and DBS checks for DBE members and associates
Provide all other general administrative support to the team, including responding to telephone and email correspondence
Louise can be contacted on 01634 560025
Email: louise.liddy@rochester.anglican.org
St Nicholas Church,
Boley Hill, Rochester,
MEI 1SL