Diocesan Associates
Caroline Crofts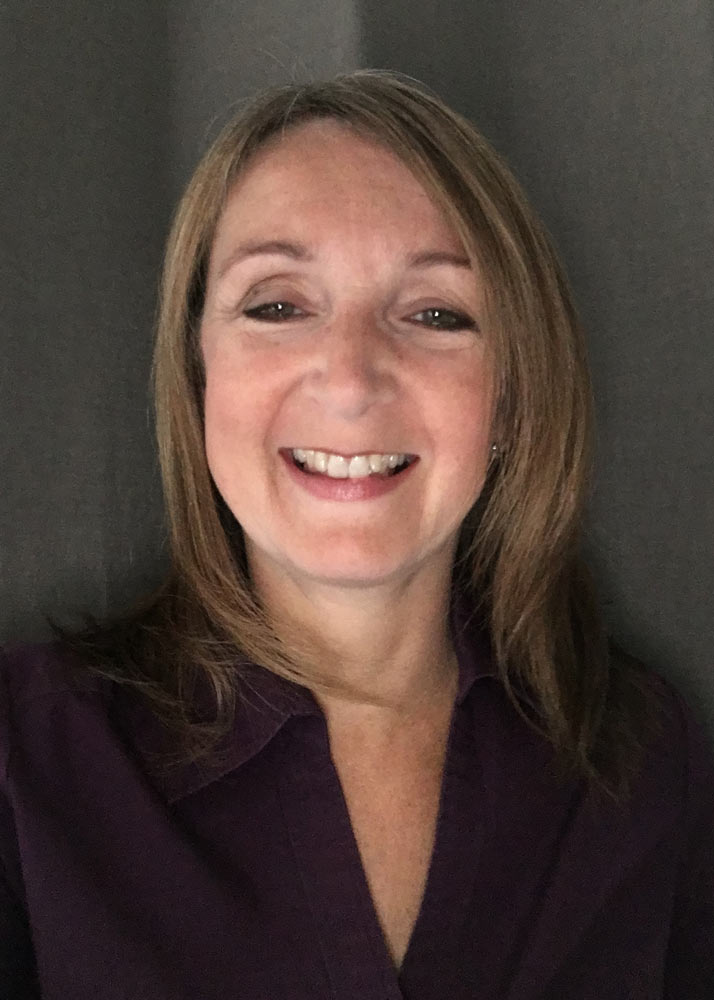 Caroline is an experienced school improvement adviser and has worked across Kent in both Church and Community Schools on providing support and challenge. Before this, Caroline worked as a leader in schools in West Sussex and Surrey. Originally a music specialist she has led both maths and English in schools and spent time as a maths and English advisor as well as specialising in supporting vulnerable schools.
Caroline is the Lead Associate Consultant for School Improvement on behalf of the RDBE and works closely with DBE officers. She is a member of the School Effectiveness Committee (SEC).
She can be contacted by e-mail at: caroline@croftsed.co.uk
Beverley Sulway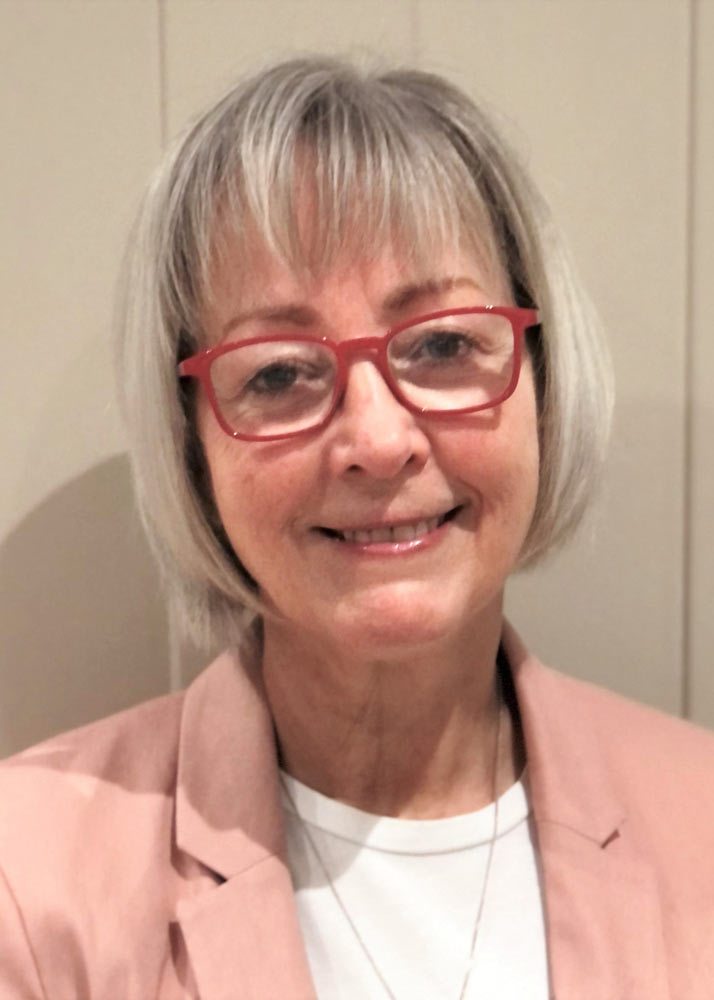 My experience of primary education covers work in a wide range of contexts in Bexley, Newham, Greenwich, West Sussex, East Sussex and Kent. I have over 25 years of successful primary headship experience in Church of England and Community schools and have worked as a School Improvement Adviser/Partner in both Kent and East Sussex. I was a Local Leader Education until I retired from headship in 2014 to work part-time as a consultant. I am passionate about supporting school leaders to achieve their visions for their schools.
I have worked extensively with school leadership teams of all sizes and with teaching and support staff through coaching and mentoring. I have wide experience of working with and supporting Governing Bodies through the process of appointing a new Headteacher and with Headteacher Appraisal.
As a headteacher I worked closely with other heads in collaborations, formal and informal partnerships on a number of projects. I am a trained coach currently working with newly appointed heads in their first year of headship. I am a trained NCTL facilitator most recently working to co-deliver Middle Leaders Development Programme.
I love to dance and travel.
Keith Morrison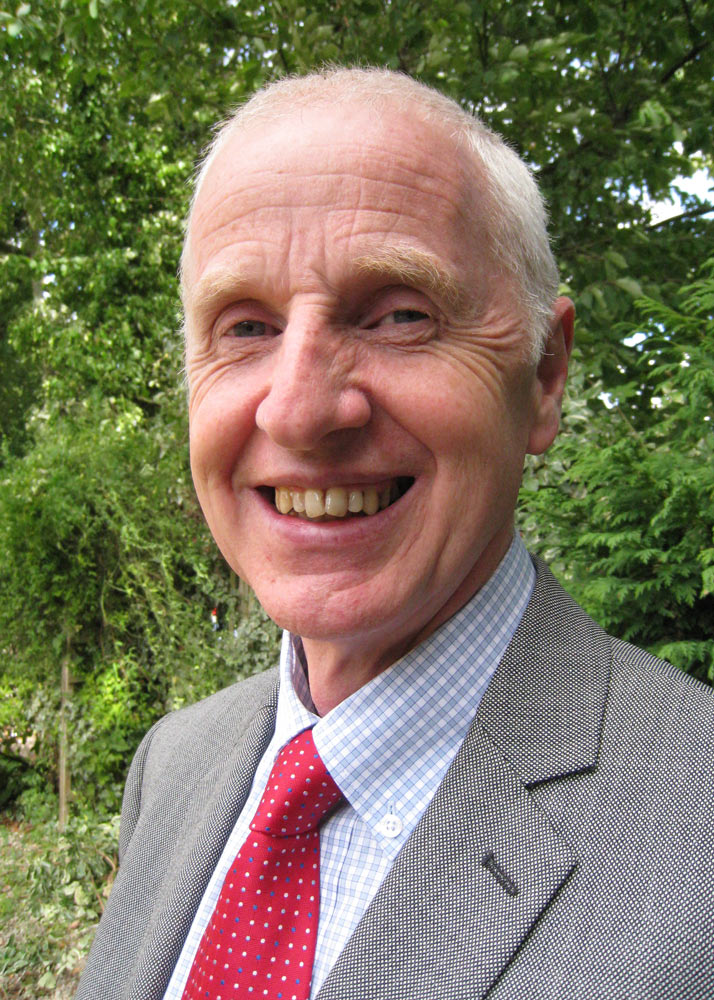 Keith is an education consultant providing support for school improvement. His particular interests are Leadership & Management, Teaching & Learning, and Support & Coaching.
Keith was a Senior Adviser to Medway Council for over 13 years, responsible for school improvement in its secondary schools and pupil referral units. He led a team of school improvement partners, strategy managers, advisers, consultants and officers. Latterly he was also Virtual Headteacher, tasked with driving up education standards of children and young people in care. He remains passionate about making sure every child is able to achieve well, and has high expectations and aspirations.
Keith is a school governor and was a member of an Interim Executive Board that helped lead a school out of special measures. He is also the chair of the Independent Monitoring Board of HM YOI Cookham Wood.
Linda Waghorn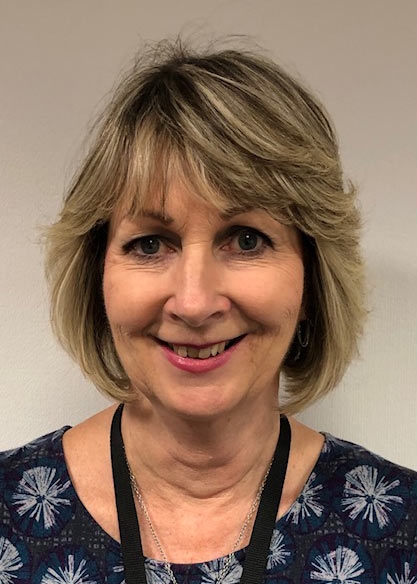 Linda is a highly experienced school governance advisor who has worked with governing bodies, their clerks and head teachers for over 18 years. Linda was formally Head of Governors Services for Kent County Council, and she is currently a governor herself.
Linda's roles include:
Providing training on all aspects of governance to governors, clerks and school leaders
Providing advice and support on governance
Undertaking full governing body reviews
Working with Chairs on their roles and effectiveness
Cathie Aldis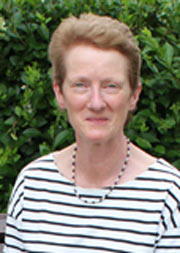 Cathie is extremely experienced in all aspects of leadership. She has been a head teacher herself and has spent many years as a leadership advisor for Kent County Council. Cathie has also recently been ordained.
Her roles include:
Headteacher appraisal — providing documentation, training and advice as well as undertaking the role of external advisor
Head teacher appointments
Capability and investigations
Carol Morris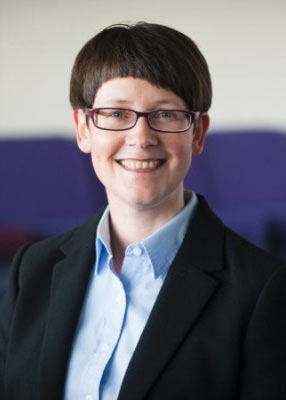 Carol's career has spanned 30 years in secondary education and she brings 20 years of senior leadership experience to this Associate role, including 5 years as a MAT CEO. Carol has worked in several school improvement roles, including as a KCC Senior Improvement Advisor, an Ofsted Inspector and a Board Director of Leadership Learning South East. Carol is an accredited Ofqual External Expert in Education, Leadership & Management and English Language & Literature. She is working as an Evidence Based Leader for the Education Endowment Foundation with a focus upon training and retaining great teachers, and SEND and Learning Behaviours.
Carol is a mentor for the Association of School and College Leaders' National Professional Qualification in Executive Leadership (NPQEL) programme, working with leaders in primary, secondary and special school settings. Other current clients include Kent County Council and Kent MATs. Carol is an experienced advisor, specialising in secondary schools, who is able to support with a broad range of activity:
Leadership, management and governance — including coaching and mentoring, policy, systems and structures, and recruitment and retention
Performance Review — including individual performance management and whole school quality of education
Curriculum, teaching and learning — including evaluation of curriculum vision and implementation, analysis of current models and impact, and use of integrated curriculum led financial planning
Keith Ransom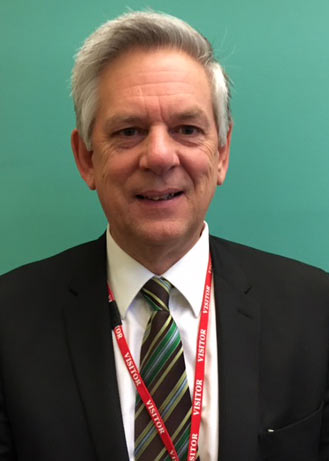 My career has been entirely in Primary Education working in Aided, Controlled and County schools. I have worked as a class teacher, subject leader, Deputy Headteacher and Headteacher before being asked by the Kent Local Authority to be part of a new initiative where successful Headteachers supported other local schools – The Primary Excellence Project. This led to other senior roles within Kent, including Primary Strategy Manager and Senior Improvement Adviser.
As the Primary Strategy Manager I was responsible for establishing Reading Recovery and Numbers Count across the County and leading a large team of numeracy and literacy advisers to provide training and support to introduce the renewed framework for the National Curriculum.
As an Improvement Adviser I have worked with a wide range of schools, all sizes and in all categories. I qualified as an Ofsted inspector a few years ago and was accredited as a School Improvement Partner when they existed. I have also been trained as a coach to support leaders. Most recently I have been heavily involved with supporting Governors in the appointment of new Headteachers, assisting Governors with the Headteacher appraisal process and undertaking school improvement activities in a handful of schools.
I specialise in the following areas:
School improvement planning
Quality of teaching
Leadership and coaching
Appraisal
Headteacher appointments
Peter Gregory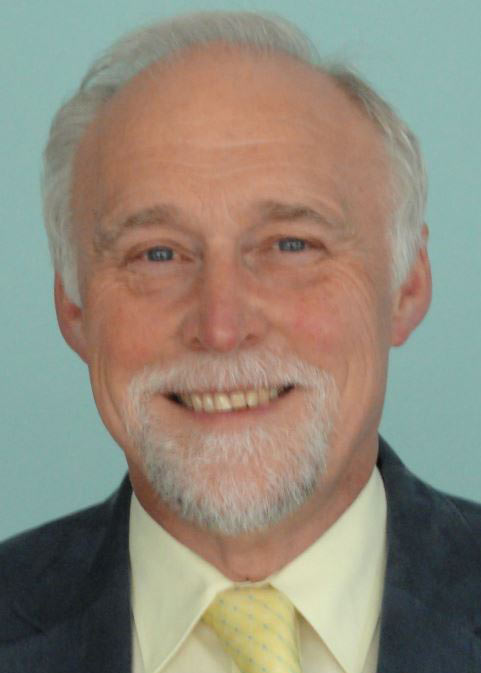 Vanessa Dunnet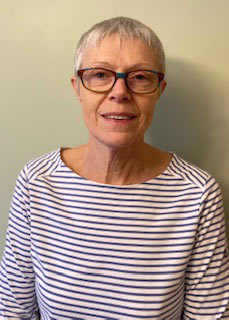 I retired as headteacher of Leybourne Ss Peter & Paul CE (VA) Primary School, after 11 years in post, initially as Deputy Head, followed by a spell as Acting Head in 2002, and appointment as substantive headteacher in 2004.
Throughout my teaching career, I worked in a wide range of schools, including large, multicultural, urban schools, a tiny 2 class village primary school, and three church primary schools, as well as 10 years' teaching in secondary schools.
As a head, I worked widely beyond my own school, offering coaching and mentoring to other heads, as well as developing strong collaborative partnerships with a number of other schools.
Leybourne is a 1 form entry Voluntary Aided Primary School. Levels of FSM and EAL are low and SEN generally below average. Strong links to the church and local community support the school ethos. Standards are high and quality of teaching of a consistently high standard. A real strength is the school's international link with a Primary School in Malawi, which has enriched learning opportunities for all members of the school community, through reciprocal staff visits and ongoing curriculum links.
For several years I have served on the Steering Groups of both the Kent Primary Primary Heads' Executive and the local Primary Heads' Consortium. I have also been involved with mentoring newly appointed Church School heads for several years. I trained with the National College to be a Professional Partner for newly appointed heads and feel privileged to have worked in this capacity. I thoroughly enjoy working with headteacher colleagues and have gained immeasurably as a result.